Are your cleaning bills running high with the regular hiring of cleaning personnel?
Is cleaning consuming much of your company's time instead of focusing on other vital operations?
It's time you invested in a petrol pressure washer. Pressure washers came to the rescue for all of your cleaning needs, whether at home or in the workplace.
They're quite effective, and you'll spend less time cleaning as a result. Choosing the proper one for your needs, on the other hand, hasn't been easy. But don't worry; this article will lead you in the right direction.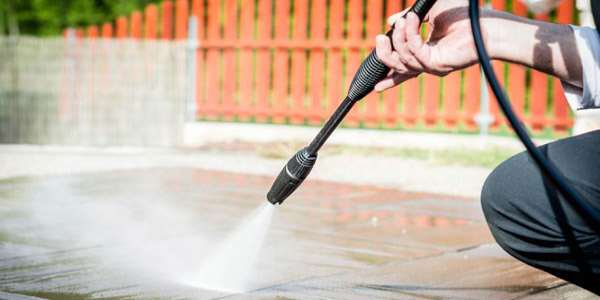 Please take the following steps on choosing the right petrol pressure washer.
Know Your Needs
Petrol pressure washers come in a variety to suit different needs and for various functions. Therefore, you need to identify its use in your house or industry?
Do you need it for your outdoor house cleaning, machinery washing, industrial use, or hospital use? All these functions require different washers.
As you outline what you need, you should also spell out what you don't want from your pressure washer.
You'll be able to choose the right petrol pressure washer for you if you know what you require. There is no such thing as a "middle ground" when it comes to pressure washers. Even if it is in good shape, if you get it improperly, it will hardly satisfy your demands.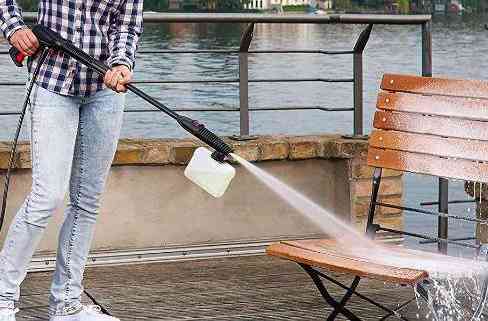 Consider Its Performance Characteristics
The performance characteristics of a pressure washer will determine how it will serve you, efficiently or inefficiently, based on your needs.
A pressure washer's rating is an important consideration to make. HP (horsepower) is a term used to describe the engine's power. A washer with a greater HP will accomplish more and has strength than with a lower HP. For home usage, you'll need a pressure washer with 5 HP, and for industrial use, you'll need one with 13 HP.
Pressure is another characteristic to consider. It determines the force with which water will jet out from the piping. This is the most essential in determining the cleaning capacity of your washer. If you're to use your washer for domestic needs, such as car cleaning, you'll need a washer with a Pound Per Square Inch (PSI) of 120 to 150 or 150 to 190 for your outdoor walls. Although a pressure washer with a high PSI will do a better cleaning job, consider the surface on which you'll be using it.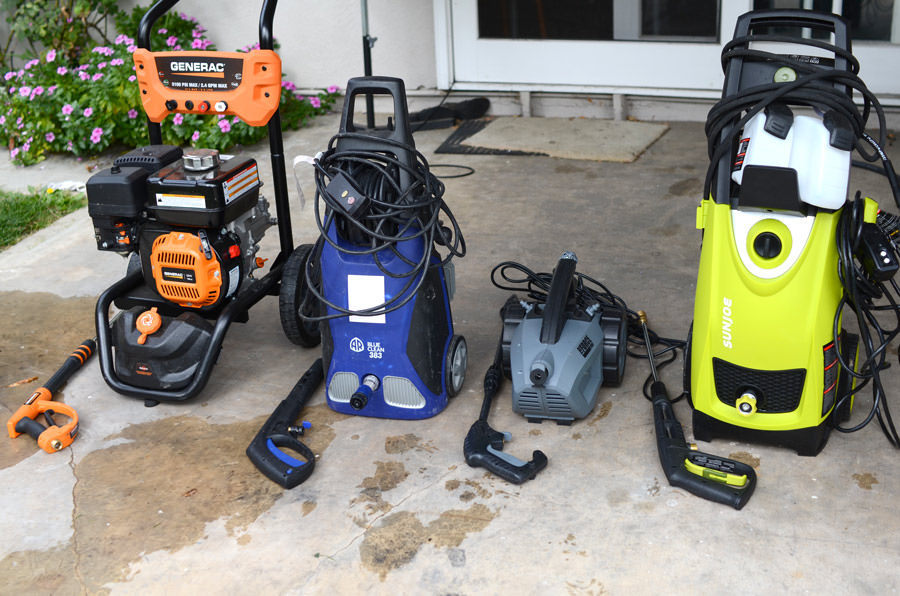 High pressure might damage and peel off paint off your walls, whereas you aimed at removing dirt and mold. This is undesirable. Too much pressure might also break your house windows. On the other hand, if the PSI is too low, it will barely do its job, making it inefficient.
The volume of water your washer releases per minute is also a vital consideration. It determines how fast you'll finish the job at hand.
Consider The Water Temperature You'll Need
There are two types of petrol pressure washers available depending on your desired water temperature, hot or cold. The difference is that the hot water washer has an in-built burner or heating coil to heat your water while the other one doesn't have these components.
Your preferred water temperature depends on the use of your washer. Select a hot water petrol pressure washer if it's for industrial use and you need to get rid of greasy surfaces. The hot water pressure would also suffice for use in hospitals for sanitation purposes. Removing oily dirt and chemicals from surfaces using cold water will be ineffective, and you might be forced to do it on your own.
If it's for ordinary dirt or mold removal, go for the cold-water pressure washer.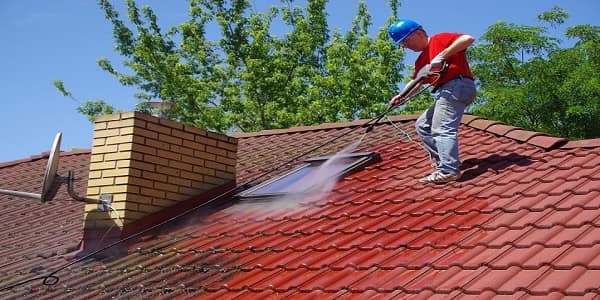 Consider The Frequency Of Use
How much you'll be using your washer in a day also determines the pressure washer you need.
The frequency is dependent on the washer's motor, regarding its Revolutions Per Minute (RPM.) Some washers can run for several hours in a day, while others only for an hour or two.
A higher range washer, with an RPM of 3400 or more can only run for one to two hours in a day. This is convenient for domestic use. A mid-range washer of 2800 RPM will run for an average of four hours in a day, with the low-range washer of 1450 RPM running for even more than eight hours in a day.
Depending on how often you'll use the washer, choose the appropriate pressure washer.
Factor In The Nozzle Size
The size of your petrol pressure washer's nozzle determines the effectiveness of your washer. A small-sized nozzle will emit water at very high pressure. Although this is very desirable, remember it can do more damage than good depending on its use.
Nozzle sizes are described based on the degrees of their fan. A zero-degree fan will have high power but will emit water slowly; a 15-degree fan will have high pressure and jet out water moderately, among other denotations.
Most of these nozzles are also color-coded to enable you to distinguish the various degrees for the fan. Black represents the 65-degree fan, white 40 degrees, green 25 degrees, yellow 15 degrees, and red the zero-degree fan.
Even as you think about the optimal nozzle size for your purposes, keep in mind the size of your pressure washer. Different washers require different nozzle sizes. If the nozzle is too big for your washer, the water pressure will drop, lowering the efficiency of the machine. The washer's engine will overload if it's too small, resulting in wear and tear and eventual breakdown.
Conclusion
As seen, there are many critical factors to consider as you choose your petrol pressure washer. By implementing the above tips, you'll surely make the right decision in your selection. Ensure your preferred washer meets all your needs and is efficient.
---
Sale
Now, It's Over To You!
Now I'd like to hear from you: Leave a comment to let me know.
Spread it by Sharing on social media…