The contracting world is fairly large in today's world. And contrary to popular belief, contracting doesn't always involve construction work or building homes.
Though a large part of contracting work does involve work done in the construction space, you'd be surprised at the variety of jobs out there that call for the experience and expertise of an established contractor.
Maybe you've thought about becoming a full-time contractor recently. And maybe you've gone out to rent a work truck just to look professional and land a few good-paying jobs. But have you considered the variety of niche markets available to you in your local community?
The skills you possess might be highly transferable within many areas of the contracting industry. So if you'd like to explore some unique markets, the following post will detail a few that you might want to consider.
Pool Maintenance
Have you ever wondered what a dream job is like? Well, most of the men and women who install and repair pools get to work on some of the most luxurious properties around their local communities.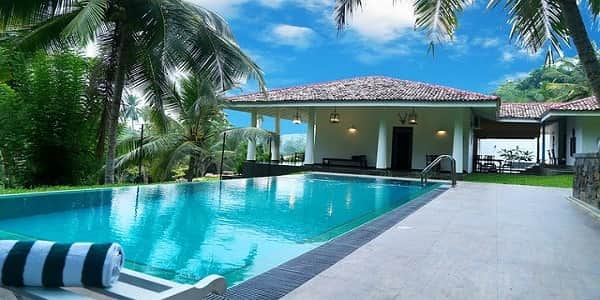 Having a pool requires regular and routine maintenance. And many homeowners don't have the skills, the time, or the desire to repair or clean their pools when it needs to be done.
If you have access to tools such as pressure washers and knowledge of pump systems, and you know how to operate them, becoming a pool repair or installation contractor can land you in a lucrative niche.
People who own pools usually have a little bit extra to spend on maintenance and the like. And this market is relatively narrow in focus. So if you can get out there and make a name for yourself and perform quality work, you could easily have clients lined up in no time.
Cabinetry
Yes, there are contractors who specialize in cabinetry work. And for very good reasons.
Most homes today come with the basic necessities when they're initially built. And this is usually because a real estate developer wants to spend the least amount of money on cosmetic matters such as plumbing hardware, accent pieces, and cabinetry.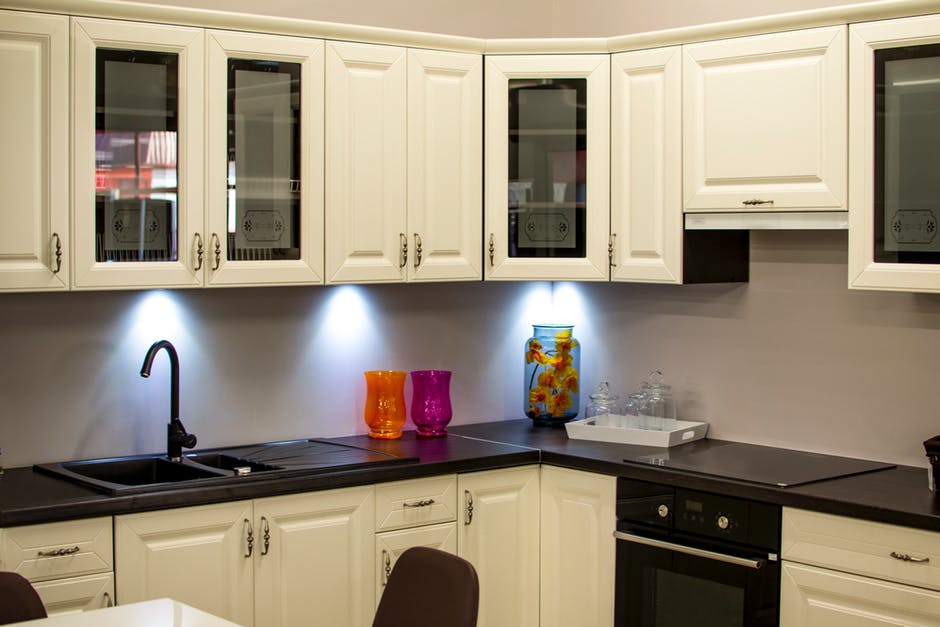 But many homeowners upon moving into a home want to customize their space and make it feel like a true home.
As a result of this desire, many homeowners begin by remodeling the kitchen. And the first thing that usually gets remodeled is the cabinetry.
If you have carpentry skills and can fabricate ornate designs, you can take these skills and become a contractor building custom cabinetry. And if you build a solid and attractive portfolio, you'll be able to take this to other clients and show them your work.
Landscaping
The first impression of any property is going to come from the overall landscape design of which the home is a part. As such, many homeowners invest thousands of dollars every year to keep their landscape looking the best.
If you love working outside with natural elements and you have a keen eye for proportion and design, you can take these skills and become a landscaping contractor.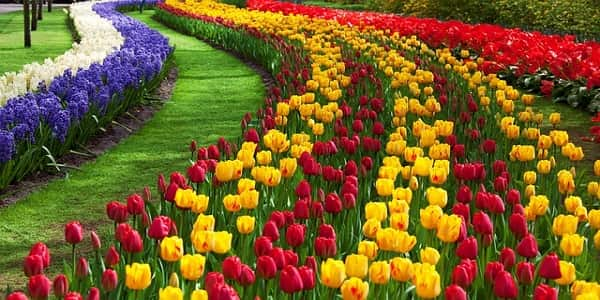 Every homeowner wants to have what's known as curb appeal. And curb appeal is basically the quality of attractiveness that a property offers. Curb appeal also directly affects the average home price of a given neighborhood, so a large number of homeowners want their property to look its best at all times.
Landscaping is all about tying a home into the surrounding property. So if you're adept at working with elements that can make a landscape stand out, you could easily become a successful landscaping contractor.
Choosing a specialty is all about knowing your skills and knowing where you'll be best suited to work. The last thing you want to do is get involved in projects that you don't know about or that simply don't interest you. So as long as you can offer quality skills, and you enjoy what you do, a little hard work and determination will surely bring you professional success.
---
Sale
Now, It's Over To You!
Now I'd like to hear from you: Leave a comment to let me know.
Spread it by Sharing on social media…