Ranging from refrigerators to microwaves, electrical appliances have become crucial parts of our lives. The extent to which they've eased our household tasks while providing us with the luxury of comfort has made us highly reliant on them.
However, these devices are prone to wear and tear, and faults as you use them. This means that whenever an appliance is damaged or doesn't work properly, our tasks are hindered to a great extent. In order to avoid such hindrance of these daily tasks, immediate repairs must be done.
Many people think that they're just as good as the pros because of some misconceptions they have, and they end up doing more harm than good.
You're likely to think about saving money by repairing the device on your own. However, even if you believe yourself to be capable of repairing your damaged appliance, the work should be done by an experienced professional. Also, instead of saving money, you'd actually be incurring greater expenses if you perform the repair and fail. This article will help you understand why you should choose the services of a technician or mechanic instead of taking the DIY approach.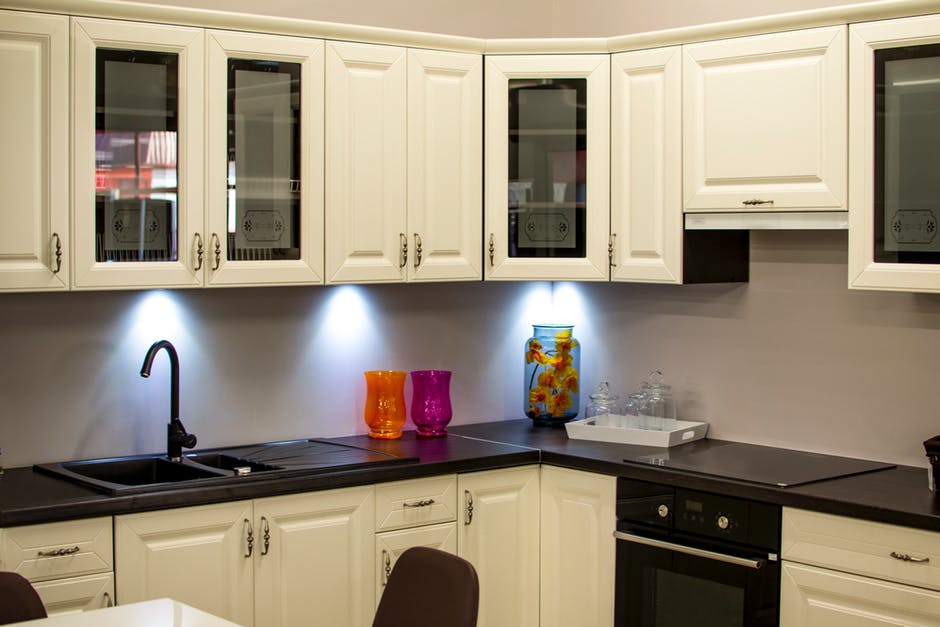 Besides, it is reasonable to consider that if anybody can do the job, then why would there be professionals who are paid to do it?  While there are several reasons for the same, this article will provide you with the major reasons to do so. After reading this, you will not only be convinced to hire a professional for repairing an appliance when needed, but you'll also recommend that others do the same.
So, without further delay, let's get to it and find out why you should get your appliances repaired by a pro.
A Better Choice
If you don't have sufficient knowledge about repairs, you are likely to put yourself in danger by attempting to repair your appliance. On the other hand, professionals are particularly careful with respect to the potential hazards and are trained to tackle them properly.
Moreover, you can save your precious time by handing over the task of repairing to them. It's obvious that if you perform the repairs, you'll end up spending more time performing the same task as compared to someone experienced. This is because you'll be required to first collect all the equipment, figure out the problem, and then think of a possible solution. However, the pros have more experience, are better equipped, and are more knowledgeable than you.
There are high chances that fixing the problem on your own is a temporary solution, whereas the repairs done by professionals are typically permanent. Considering the extent to which the professionals are trained to perform their job flawlessly, they're going to provide a permanent solution. Also, the process of getting an appliance repaired by a professional is more convenient because it saves you all the hassle of having to figure it out yourself.
Essential Tools and Knowledge
While you might possess a small toolbox consisting of a few multipurpose tools, professionals have toolboxes that contain a wide variety of specialized tools and equipment. Moreover, they also have spare parts that can be used immediately while repairing.
In your case, you'll have to rush to the market in the middle of the repair to buy the required parts. Apart from the right equipment, pros have all the necessary knowledge and skills needed. Even according to the seasoned pros at Nationwide Appliance Repairs, qualified technicians perform the job better since they have way more experience repairing the same things over the years. Thus, the problem can be analyzed and fixed much more efficiently and without delays when these pros handle them. 
Saves Time, Money, and Energy 
If the damaged appliance is under warranty, repairing it all by yourself is most likely going to void it. So, while you believe that you're saving money by not getting the work done by a professional, you're actually increasing the chances of spending more money on the appliance in the future. This is because repairing it by yourself can offer a temporary solution, with the possibility of further damage. In the future, if the appliance displays a bigger malfunction, then you'll have to bear the costs yourself.
Also, performing temporary repairs repetitively can result in several instances of damage that will cost you more money than getting it repaired properly the first time around. Devices that don't function properly tend to consume more energy and thus, increase the cost of electricity bills as well. So getting them repaired in a timely manner would mean energy savings as well as monetary savings. Repairing the device by yourself isn't really time-efficient, or even cost-efficient for that matter. You can easily avoid all of these issues by choosing an experienced person specially trained for this, rather than trying to learn new skills yourself.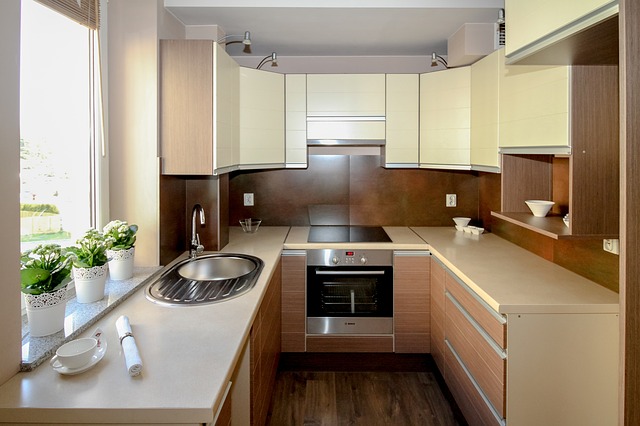 We just discussed some of the reasons why you should choose a pro to do the repairs to all your appliances. There are many more reasons to do so, but these are the most important ones that everyone should be aware of.  You now understand why thinking about short-term savings isn't such a good idea. You'll now be able to better appreciate the value that a professional brings to the table, and you'll know exactly why you should spend money on their services.
---
Sale
Now, It's Over To You!
Now I'd like to hear from you: Leave a comment to let me know.
Spread it by Sharing on social media…