The pressure washer pump has become the most advantageous tool nowadays.
Whether it is a home, office or industrial area, we can see the use of this handy stuff rapidly growing.
My point is, sometimes we need to repair our old pressure washer pump to make it working again at full performance.
A pressure washer pump repair guide may help the user to know the specific way to repair it. And I am going to show you some information about repairing your pump which will guide you. Let's move our eyes to the whole article.
Usually, you can replace the whole pump or any damaged part to start your lobby or garden cleaning again. It would take on average to replace the pump. You may repair by removing 3 or 4 bolts of the pump most of the time.
Never think that the replacement of the pump will reduce the service. I can say you may get the exact service which you got from the old one. Before replacing or repairing the pump you have to keep few things in mind.
Warranty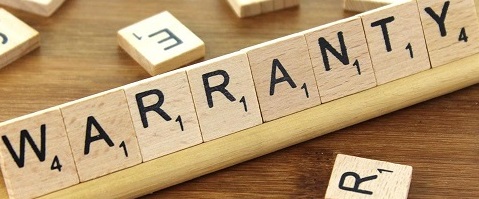 The very first thing is to check that the warranty of the pressure washer pump is valid till now or not. Many pumps provide up to 4-year product warranty. So, it will be better if your pump has a warranty. Now, if you are going to use the warranty benefit, check that you are valid to get the warranty service as per their conditions of the warranty.
You get your pump repaired from them. Again, some pump seller doesn't have a physical location to repair your pump. But they will provide necessary assistance, providing repairman. Call them on their phone number or email them (especially for online dealing). Many pumps have a return policy if they are bought within 30 or 60 days ago.
That means if you find any error in the pump within 30 or 60 days, you can claim a new pump from the seller.
Find Reason to Fail to Work
Secondly, check the reason your pump is failing to work as usual. Possibly most of the pump face two issues those create problem to work flawlessly.
The first issue is a problem with the water source. Dirty water or insufficient water going through the machine can damage the pump.
The second issue is pump's oil level.
For the first issue, you need to turn off your pump first. Then I would suggest checking the filter screens
(generally the intake valve is closed near filter screens). These filters may be clogged with dirt, silt, leave, etc., which can hinder the water flow. Even your pump can be burnt due to this. So, make sure these filter screens are clear. If not, clean them as soon as you start the machine again.
For the second issue, always try to check the pump oil level.If the oil level is low, your pump will stop while you are using it.Fill the pump oil according to manual.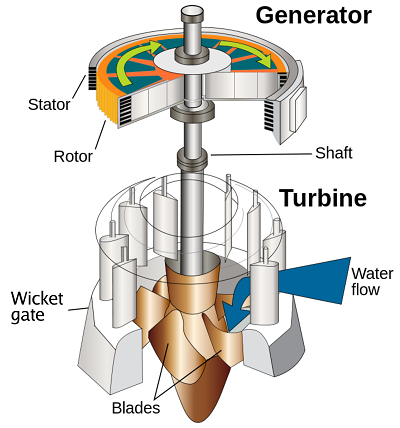 Decision Between Repair and Replacement
Thirdly, the decision between repair and replacement of the pump is quite important. If you are using a wobble pump, then unluckily there is no chance to repair the pump. You will need to replace the whole car pressure washer.
Wobble pumps are economically but not designed to repair them. So, change the entire washer without thinking. If your pump is an axial cam pump, then you have the option to change the damaged parts or repair them or replace the pump. Repairing may take less than 2 hours. Even you can repair the pump by yourself if you have the knowledge and the parts.
If you're knowledgeable about using a plasma cutter, it'll help you to cut any type of metal during repairing the pump.
You can order the parts online and get them in your home or office. While ordering them, you need to check the model and specs of your pump and buy the appropriate parts. Take a wrench and unbolt the damaged pump from the machine. Then check the problematic parts and replace or repair them.
Many pressure washer pump manufacturers sell replacement pump, pump kit and repair tools for the customers who are facing problems with the pump alongside the product warranty.
Annovi Reverberi, Karcher, Briggs & Stratton, Homelite, Generac, APW Distributing, etc. company offer these products online.
Recommend:
From pump oil to the whole pump, you can get from them ordering online. Price isn't too high, but the services, advantages are on your side if you are going to repair your pump. As an example, you can call their customer service to give you more information and additional help. You may search for authorized service centers in your area online.
Get Most Popular Pump Brands
AR North America 4000 | AR 4000 | AR 3000 | AR 3100 | AR 2800 | ETD 3000 | Homelite 2700 | Briggs & Stratton | Fits Honda Excell | Universal 3000 | Himore 3000
Final talk of pressure washer pump repair guide 
After all, all these are up to you whether you need to repair or replace your pump now. You have the options in front of you. You may use tools from tool bag, kit or alternative pump or change the entire washer. I wish this whole article will help you as a guide.
---
Sale
Now, It's Over To You!
Now I'd like to hear from you: Leave a comment to let me know.
Spread it by Sharing on social media…