Pressure Washer Pump Repair Guide (With Tips)
Pressure washer pump has become the most advantageous tool nowadays. Whether it is home, office or industrial area, we can see the use of this handy stuff rapidly growing.
My point is, sometimes we need to repair our old pressure washer pump to make it working again at full performance.
Warranty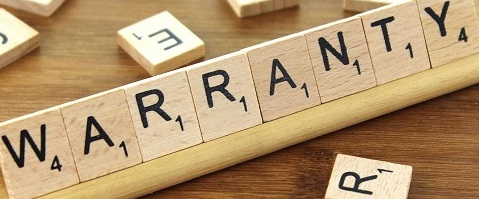 Find Reason to Fail to Work
Secondly, check the reason your pump is failing to work as usual. Possibly most of the pump face two issues those create problem to work flawlessly.
The first issue is a problem with the water source. Dirty water or insufficient water going through the machine can damage the pump.
The second issue is pump's oil level.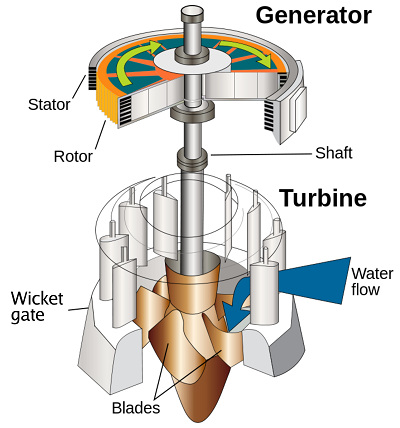 Decision Between Repair and Replacement
Get Most Popular Pump Brands
After all, all these are up to you whether you need to repair or replace your pump now. You have the options in front of you. You may use tools from tool bag, kit or alternative pump or change the entire washer. I wish this whole article will help you as a guide.