A perfectly washed and clean car, what else you need to start a week?
However, car-washing at home needs several items and car wash soap is one of them.
With the increasing price of everything, people are looking for substitutes of expensive car wash soap.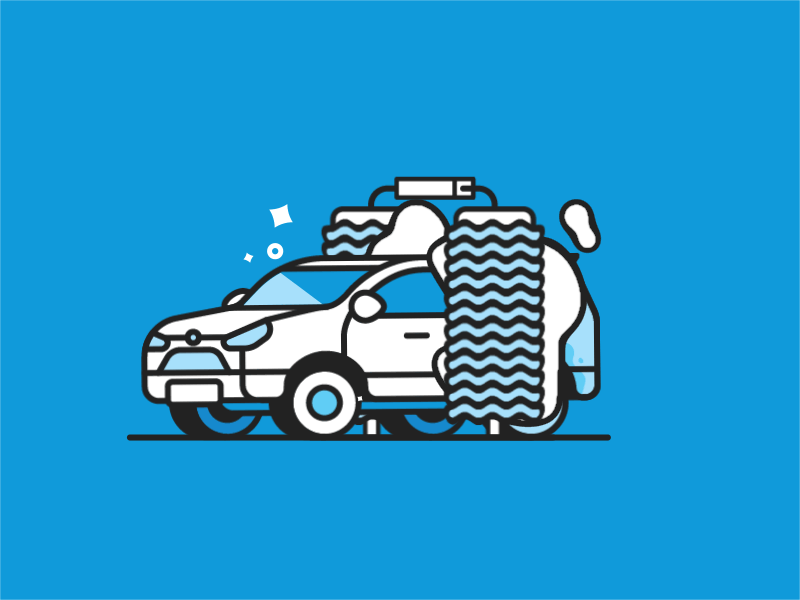 In such a case, people often tend to use normal hand wash or detergent.
But, there are debates among car wash specialists to what extent normal dishwashing soap or detergent is useful to wash car exterior.
You May Like – Car door edge guard
Most of them agreed that these substitutes of a car wash soap do the job anyway. They help clean the car exterior without any fudge.
However, normal dishwashing soap and detergent often destroy the wax coating of your car which ultimately causes deterioration to your car painting.
Jonathan Buckley, the owner of carcleaningguide.com is an expert working for years in the field suggests using a car wash soap.
He thinks-
Normal soap and detergents are harsh and so damage car paint.
These normal detergents and soaps often leave residue on the car exterior.
Moreover, they affect the car wax and rinse it automatically.
What to use instead of #car #wash #soap. #carsoap
Click To Tweet
Taking all these expert opinions into consideration,
I would suggest you that even if normal soaps and detergents can be used to wash your car instead of car wash soap, you should go for a specialized car wash soap if money isn't an issue.
Otherwise, you might use normal soap but it kills your car wax and painting and thus, wasting your money anyway.
---
Sale
Now, It's Over To You!
Now I'd like to hear from you: Leave a comment to let me know.
Spread it by Sharing on social media…