Keeping the house clean is an important part of homeownership. Efficient cleaning is dependent on the supplies that you have to work with.
There's no need to buy a thousand cleaning solutions, however.
Efficient cleaning can easily be completed with only a few versatile items.
Quality Sponges
There are so many types of sponge on the market that you may not even know that all of them exist.
There are sponges that have unique features and functions, each perfect for cleaning a different area of the house. Some sponges change texture based on temperature,
while others are made from silicone and meant to last forever.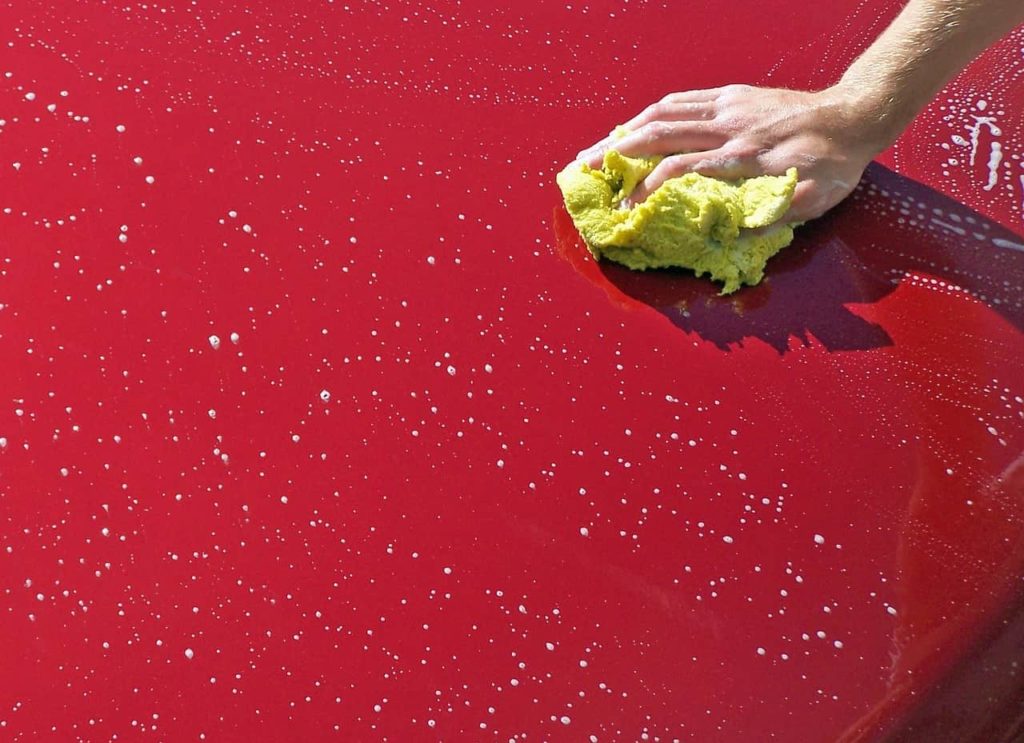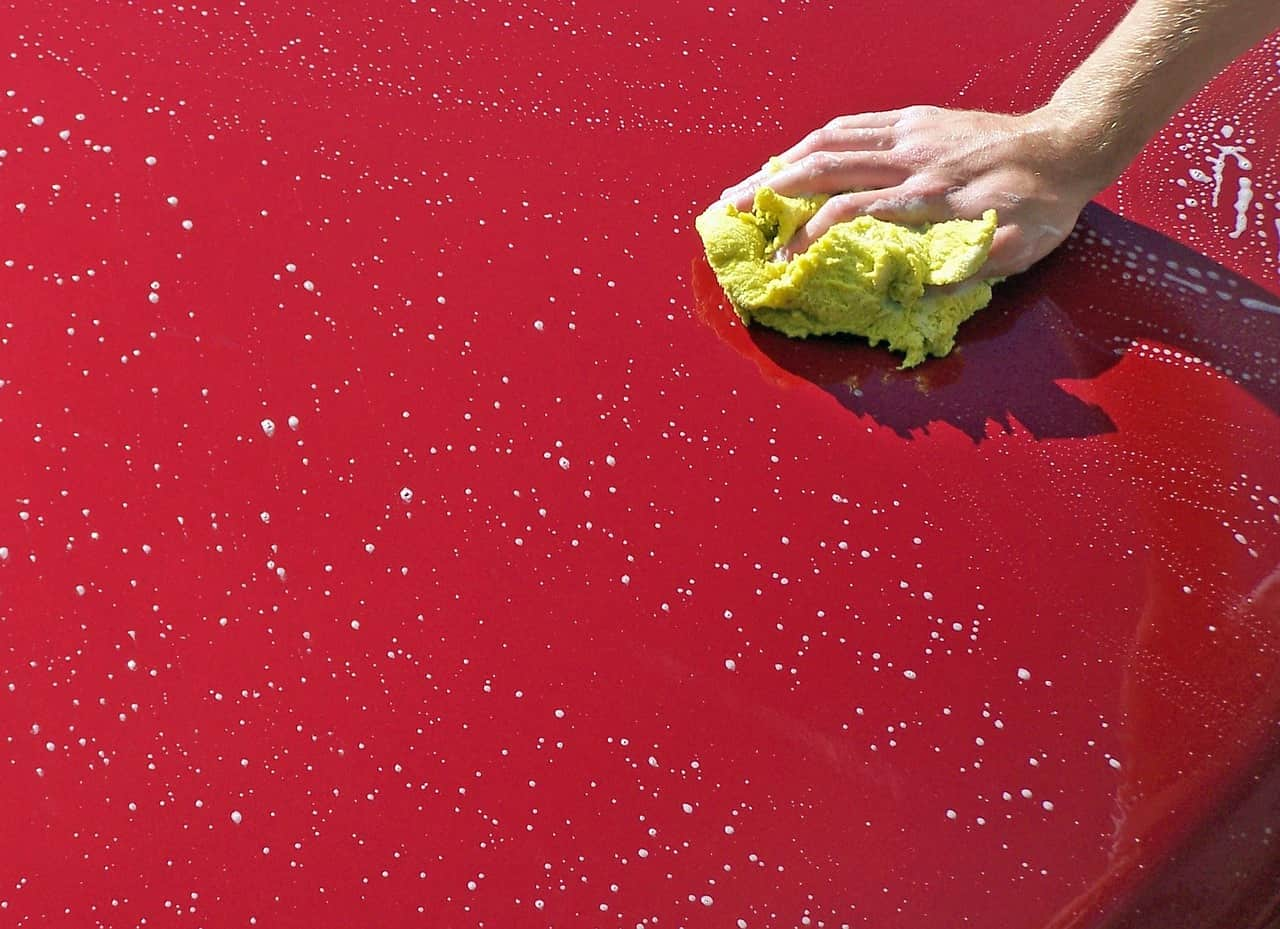 No matter what you choose,
make sure your sponge has an abrasive side to make sure that you can tackle any mess that comes your way.
This is especially true in homes with hard water.
If you find yourself continuously shopping for a new unit to soften your water, you likely go through sponges all the time cutting through scale.
If a traditional sponge isn't your favorite way to clean messes, don't feel resigned to paper towels.
Consider,
opting for a sponge cloth that provides the cleaning action of a sponge with the shape of a paper towel.
Whether
you opt for sponges or sponge cloths,
make sure you buy a quality item that won't fall apart after a few uses.
White Microfiber Cloths
Even if you're not a fan of white,
there are some good reasons to choose this color for your cleaning cloths.
It will be obvious when these cloths are dirty,
so you won't need to worry that you're just spreading a mess.
They can also be bleached without making stains, which ensures that they are well-cleaned every time.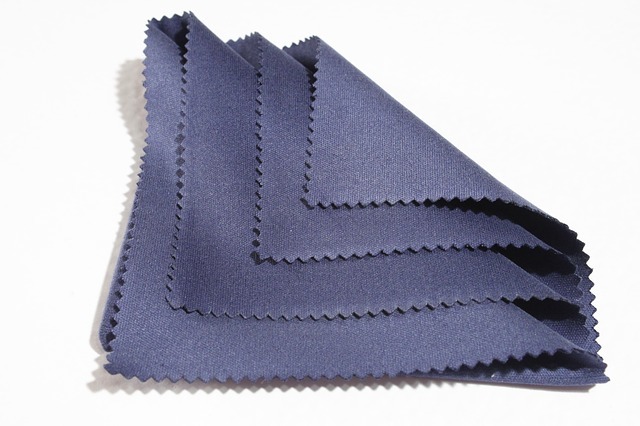 Choosing microfiber over other cloth types is important for two reasons.
They can clean with little to no water, saving money on expensive cleaning solutions.
They also don't leave streaks or scratches behind,
so you can use them on electronics without fear.
Glass Spray Bottles
There is no end to the uses for spray bottle when it comes to household cleaning.
They can be used to hold water for
rinsing items
or
watering plants.
They can also be used to hold homemade cleaning solutions if you decide to try your hand at that.
One benefit to glass bottles over plastic is that they won't hold any
from one use to the next.
While essential oils or other fragrances might seep into a plastic bottle, this won't happen with glass.
They are also more durable than plastic bottles in many cases.
While glass is often equated with being fragile, this is not the case with thick glass bottles.
You can use these knowing that they will hold up to some wear and tear if they're made from quality glass.
Scrub Brush
For times
when there's a mess that needs a little elbow grease, a good scrub brush is the best option.
Be sure to get one with stiff enough bristles that you get can those messes, but still soft enough not to leave scratches.
It's also a good idea to purchase a scrub brush that has a handle.
Choosing one with a short handle allows you to get significant traction when scrubbing grout or the bathtub.
Larger scrub brushes are more suitable for bigger areas,
such as:
a patio
bathroom floor
walk-in shower.
The best part about a scrub brush is that they can be used for any mess that comes along.
Simply sanitize the brush with a dilution of bleach when you're finished to ensure that it stays clean.
Vacuum with Wand
Whether you have hard floors or carpeting, having a way to clean them is a must.
There is a slew of vacuums on the market, so it's important to choose one that meets your individual needs.
Those with pets should consider a vacuum meant to handle the continuous flow of pet hair.
Those without pets may opt for a smaller unit that can easily be stored without taking up too much space.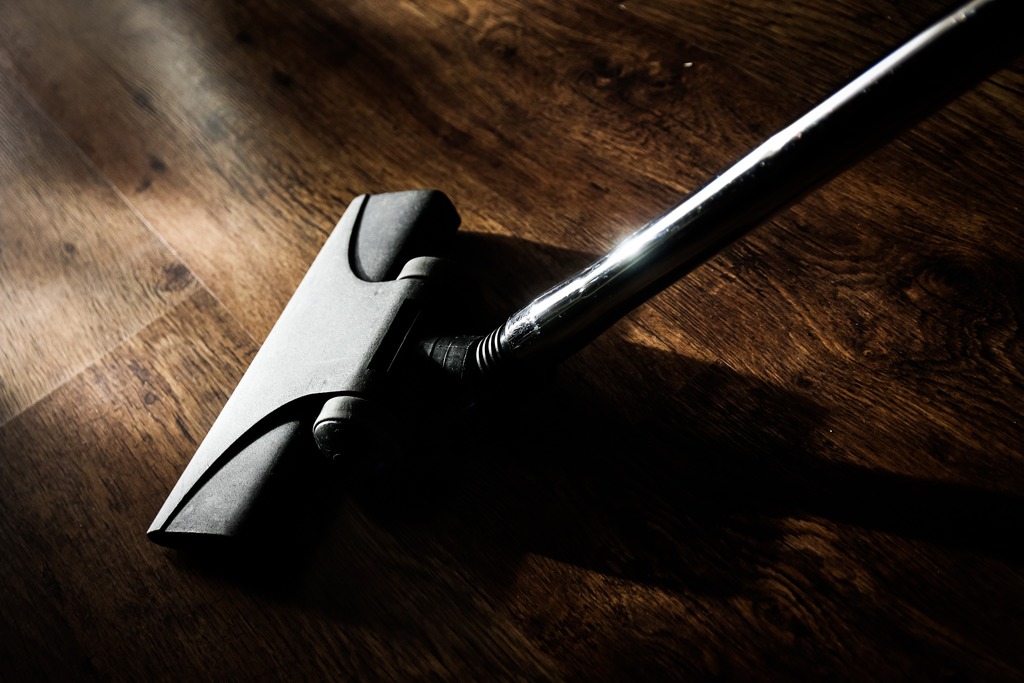 Make sure that whatever unit you buy has a wand attachment that will let you reach into the little corners where the vacuum won't.
This will save you countless hours in trying to clean under the couch or in the ceiling corners.
Squeegee
The problem with showers and bathtubs is their susceptibility to mold and mildew.
Not only is this unsightly, but it can also create a number of health problems.
No matter how often you clean them, it always seems like they end up with some grime around the edges.
This shouldn't come as a surprise, though, as these areas tend to be exposed to water most of the time. Even after you're done showering, some water is left behind and takes some time to completely dry.
One way to get around this problem is by using a squeegee to clean the shower compartment. This wicks away any remaining moisture so that mold and mildew cannot collect. You can purchase a squeegee that has a hook from which it can hang.
---
Sale
Now, It's Over To You!
Now I'd like to hear from you: Leave a comment to let me know.
Spread it by Sharing on social media…