Installing a self-adhesive door sweep is the easiest thing to do to stop the cold wind from entering through the door leakage.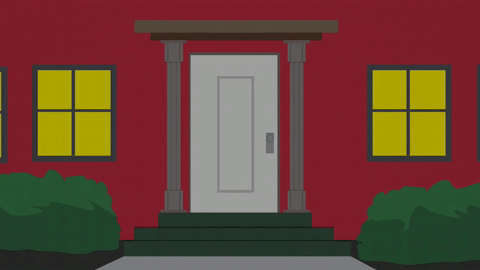 It will require you less than ten minutes and its worth investing those ten minutes in installing the door sweep.
So, let's kick start the journey to fix the self-adhesive door sweep.
Install Self-Adhesive #Door #Sweep #pressurewasherify
Click To Tweet
Measure The Length Of The Door Frame
It is essential to know the measurement accuracy for a perfect installment of the door sweep.
At first, use a typical measuring tape to see the length of the door frame.
Make sure that the measured distance is accurate, or it will cost you more door sweepers.
Related Posts
Measure And Trim The Door Sweep
Now carefully measure the self-adhesive door sweep according to your door frame length.
After that, use a simple saw or wood cutting machine to cut the required sweeper.
You should wear a pair of hand gloves to avoid any unintentional injuries to your finger while trimming the door sweep.
Related Posts
Clean The Door Frame
Mix some cleaning detergent with a bucket of freshwater. Now use it to clean the door frame with a piece of cloth to remove all the dirt and grime.
Failing to clean it properly, will disallow the adhesive to stick appropriately.
Related Posts
Peel The Back Of The Door Sweep
All the door sweeps come with a standard back to prevent grime from sticking upon it. Peel the back to bring out the adhesive on it.
Stick It With The Frame
After peeling off the back, stick the door sweep with the frame. Use your fingers to attach the door sweep firmly.
Additionally, you may use screws to ensure the attachment with greater strength.
Related Posts
How to Install a Door Sweep
Related Posts
Concluding Sentences
Like I said earlier, installing a self-adhesive door sweep is a walk in the park. Some Youtube videos make it complicated.
I hope your confusion has been forgone and you will be installing one to make your home an energy-efficient one.
After all, it is worth saving 2,000$ per year.
---
Sale
Now, It's Over To You!
Now I'd like to hear from you: Leave a comment to let me know.
Spread it by Sharing on social media…