Our pets are our whole life. But the joy of realizing this fact is decreasing when our home becomes similar to a kennel, especially having multiple pets. Unpleasant odors, constant hair all over the floor, stains on the beautiful furniture… How can we cope with it? There are several ways to deal with these problems.
Let's dive in.
Groom Your Pet
First and foremost, you should ensure that your pet is groomed and cleaned. If it lives in a cage like a parrot, for instance, you should clean this cage regularly. Don't forget that all tips are useless without this one.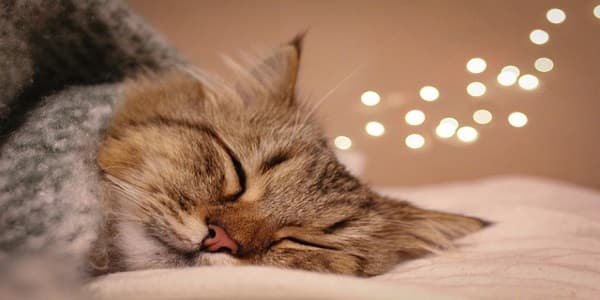 There are multiple ways to groom your pet rightly:
Brush it. Brushing prevents tangles. Also, by brushing your pet's teeth, you can ensure that your pet isn't playing host to fleas and ticks.
Bath it. Make a bath for your pet. You can get well without bathing if you possess a parrot. Use a spray to wash it.
Trim its nails. Be careful while trimming because not all pets like this procedure. For example, pugs scream like hell if they see scissors close to their paws.
Don't forget to wash your pet paws after walking because our friends like to run through the mud, and some pets are crazy about taking a dirt bath. In such cases, your bestie should take a water bath when you come home.
Buy a Pet Bed
Avoid choosing beds with extra fluffy lining because you die while you clean them off. Purchase beds made of water-resistant material. This choice will please your pet! Thanks to it, your pet will possess its own place to rest and maybe sleep.
Vacuum Everything
Vacuum as often as you can — every day or even twice a day. Such exploits will help you to get rid of constant pet hair. You should vacuum the next items:
rugs;
curtains;
furniture;
floors.
You may think that vacuuming twice a day is so weird. Yes but, otherwise, our home turns into a kennel. To save your time and nerves, buy a robot vacuum. It will do all for you.
Also, you should mop the floor every weekend to keep it clean. As soon as the vacuum cleaner is clogged, clean it. Don't wait until the last one.
Usually, pets are afraid of the vacuum's sounds. Therefore, you should ask your friend to walk with your pet if it's a dog or a cat. If you have a hamster or a parrot, move them to the other room or your neighbors for a while.
If you realize that you don't clean your flat by yourself, call your friends or, in some cases, professionals. For example, they clean your rugs with pet-friendly chemicals. But keep in mind that the changed odor can confuse your dog or cat and leads to marking of territory all over again.
Use a Stain Remover
We don't have insurance for problems with our stomachs. The same situation is with our pets. They can eat something that they shouldn't eat and then suffer. Therefore, it's necessary to have a stain remover to hand if your pet is ill. If you don't clean surfaces immediately, you doom yourself to a few hours of cleaning in the following days.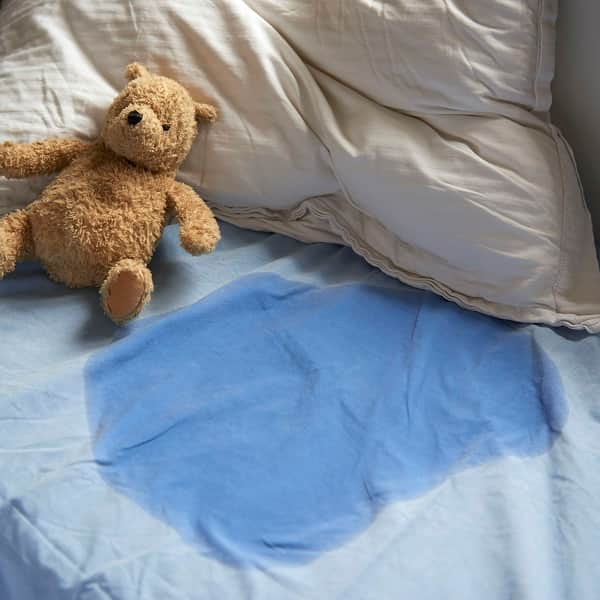 To minimize such accidents, buy the best inexpensive puppy food because puppies are most susceptible to diseases. Also, you can read Taste of the wild cat food reviews to decide whether you need this food for your cat or not.
Life with pets is full of emergencies. Therefore, stock up enzyme-based cleaners to eliminate unpleasant odors.
Select Furniture Carefully
It's a long-term strategy. You should buy furniture made of leather or microfiber because you can easily clean it off and wipe it down. As for rugs, purchase carpets made of stain-resistant fabrics and place them in high-traffic rooms.
Fill Your Home With Pleasant Smells
If there's no result from using these tips, or you just want to enjoy the aroma, fill your house with pleasant smells.
The cheapest option is to make coffee. You know that it has a rich aroma. You can try Indonesian, Honduran, Vietnamese coffee because they have different savors and, accordingly, scents. Therefore, you take two pigeons with one bean enjoying the taste of coffee and filling your rooms with aroma.
You can try other choices. For example, scented candles are the best bet if you want to add aroma as well as coziness. But put these candles in places where your dog or cat can't get to. Also, you can purchase essential oils, simmering spices, and charcoal.
If DIY is your cup of tea, you can make flavoring agents by yourself.
The Bottom Line
Love for a pet is not only about playing with it, buying toys for it, feeding it. It's also cleaning your home! As you know, the cleaner a car is, the more a man loves it. The same situation is with our pets. Clean them to show them your love. Try these life hacks, and you will see the result soon.
---
Sale
Now, It's Over To You!
Now I'd like to hear from you: Leave a comment to let me know.
Spread it by Sharing on social media…