After a long office day, you return to home and put off your shoes to relax; suddenly a stinky odor crinkles in your nose, and you seem to be pissed off! Here is an easy and quick fox to whip the stinky smell using tea bags.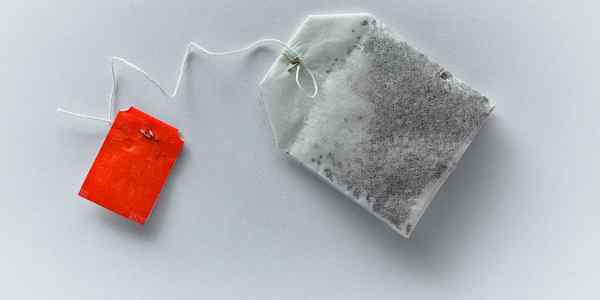 Step 1
At first, collect some unused tea bags and the odorous pair of shoes.
Step 2
Insert two or three tea bags inside your pair of shoes.
Step 3
Keep the couple in a dry and cool place for about 24 hours to let it slip in.
Step 4
Remove the tea bags after 24 hours and Whoa! The odor is gone.
Reason to work:
During summertime, bacteria become hyperactive. Thus, the bacteria in summer moisture cause the bad and stinky smell to develop in your shoes. Tea bags are made to keep tea free from moisture.
A step by step guide: how to get rid of #shoeodor with tea bags
Click To Tweet
So,
The tea bags soak the moisture and dry the dampness created by the moisture. Inevitably the bacteria die, and your shoes get rid of the odor.
One good thing about using teabags to remove shoe odor is that you can use any flavor you want like lavender scented, apple spice, or peppermint tea bags.
I prefer using lavender scented tea bags to deodorize my pair of shoes; it gives a nice feeling.
Ah!
Those lavender scents in my shoe, I do love it.
How about you?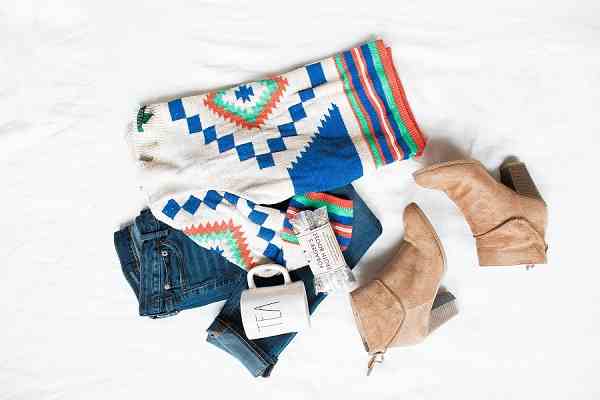 ---
Sale
Now, It's Over To You!
Now I'd like to hear from you: Leave a comment to let me know.
Spread it by Sharing on social media…