Is your garden adversely affected by the weeds? Do you want to get rid of them without using harmful chemicals?
If so, then the homemade weed killer bleach is your ultimate solution.
All home has bleach either in their kitchen or in the bathroom for cleaning purpose.
You can actually use it to free your garden from weeds. To do so you will have to prepare a weed killer solution with it.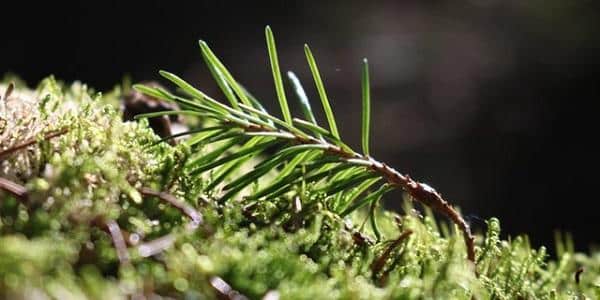 At first, take a bucket of water and mix 3-5 cups of salt with it. Then boil the mixture until the salt gets diluted totally in the water.
When the salt dilutes appropriately, wait for a few moments until the water cools down at room temperature.
Homemade #Weed #Killer Bleach
Click To Tweet
After that, add your liquid dishwashing soap with the solution. Mix one tablespoon of liquid soap for each gallon of water. Stir the mixture so that the solvent dilutes appropriately.  The soap will help the solution to stick with the weed to kill them.
Lastly, add a substantial amount of strong bleach with the diluted solution. The stronger the bleach, the faster the weeds will die.
Now that, your homemade weed killer is ready, put it in a spray bottle and use the sprayer to splash it on the harmful weeds.
The bleach will work effectively to remove the weeds. For a better result, we recommend that you apply the solution for two-three times at least.
---
Sale
Now, It's Over To You!
Now I'd like to hear from you: Leave a comment to let me know.
Spread it by Sharing on social media…