A lot of people find cleaning their property challenging or tedious.
But with a checklist, you can easily keep your home in order every time. Furthermore, with a cleaning checklist, it'll be easier to perform the task you want to execute and allow you to cross-check your work to ensure all the steps are done correctly.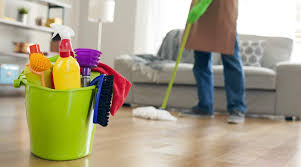 Indeed, a cleaning list may help you organize your cleaning process for an easy job. however, if you're someone who couldn't insert cleaning into your schedule, you may instead hire professional cleaning services to take care of all the cleaning details of your home. But if otherwise, you're keen on upholding the tidying of your property by yourself, here are some things you need to take care of when cleaning every area of your home:
Cleaning Checklist By Area
The main areas to clean in most houses are the living room, kitchen/dining room, bedrooms, bathrooms, and the home exterior. Here are some tips on how to keep your home clean and dust-free without exhausting your schedule:

The Living Room And Bedrooms
The living room is usually the main place where family members meet after work and school. It's a common gathering place for small talks, watching television, or entertaining guests. These are also parts of your house where dirt and clutter could easily form and accumulate.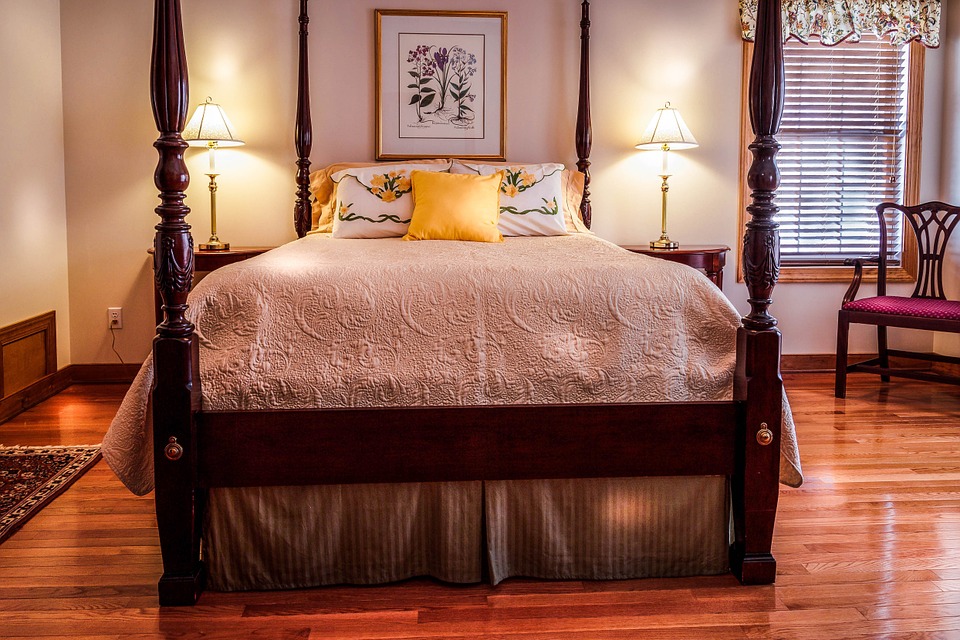 To address that, here are helpful hints for cleaning the living room area:
Keep your living room and bedrooms free of dust by wiping the furnishings with a damp rag or microfiber cloth every day. Spills should be wiped or mopped as soon as they happen.
Sanitize the remote controls, cordless phones, and any electronics with a disinfecting wipe every day.
Remove potential allergens by vacuuming the carpets to get rid of dirt or dust. Vacuuming every other day improves the health of your living room.
Polish furniture weekly to maintain their shine and aesthetic appeal. Make sure you're using gentle, non-abrasive, non-toxic cleaning and polishing agents.
Depending on your location, windows should be cleaned every one to two weeks with a glass cleaner and squeegee.
You need to change your bed covers and pillowcases every other week. Don't forget to vacuum the mattress with the brush attachment.
Curtains and drapes can be changed every three to six months. Window blinds, however, should be cleaned with a microfiber cloth every month.
The Kitchen & Dining Room
The kitchen is one of the busiest parts of your house. The area rugs and the floor are usually the worst areas for dust accumulation. The kitchen is also one of the rooms that receive the most traffic. This is why you need to make sure to vacuum your kitchen each day and wipe down the surfaces with an antibacterial wipe after every meal. The dining room doesn't need much cleaning as long as you change the table cloths often and dust the floors at least every other day. It is always recommended to call Rain City Maids when you will need quality home cleaning service.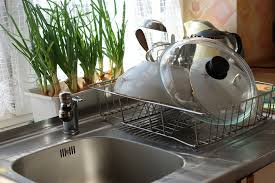 The Bathrooms
Cleaning the bathroom is usually the hardest part for most people. It's important to keep the bathrooms clean and fresh-smelling. Regular bathroom cleaning ensures they're free from dirt, grime, bacteria, and mold.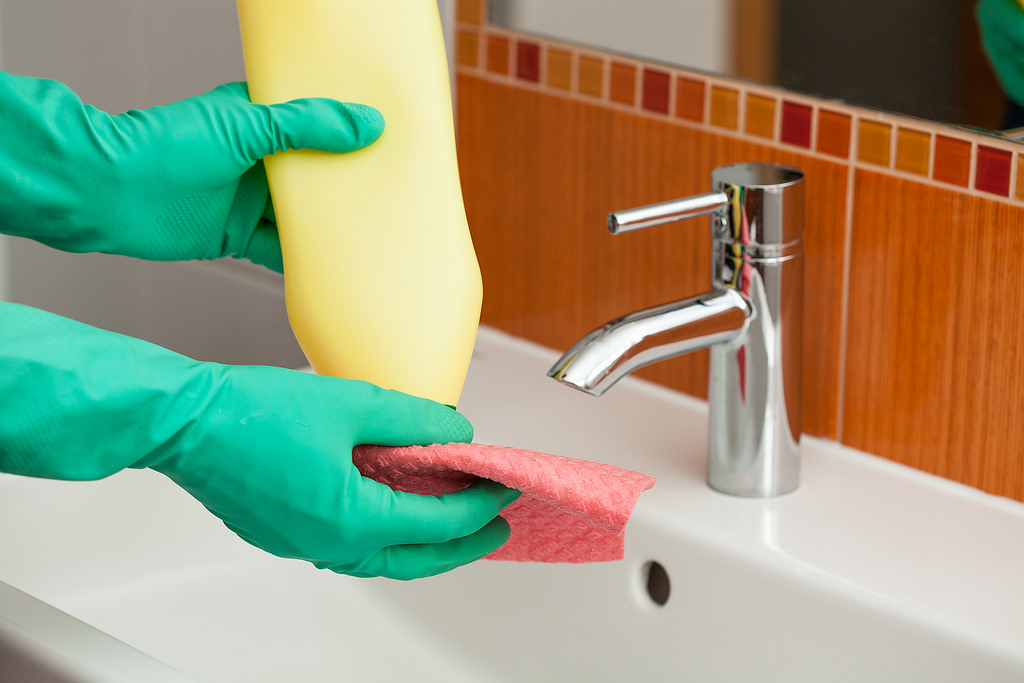 Here's what you need to do every day and once a week:
The weekly routine should include thoroughly cleaning and scrubbing the sink, bathtub, and toilet with cleanser, bleach, and baking soda. You should also change hand towels and rugs at least once a week.
Your daily tasks include taking out the trash and sweeping/mopping the floor.
The bathroom sink should also be kept clean by giving it a daily rinse and wipe.
It may seem tedious at first, but cleaning the toilet regularly is key to keeping your toilet and bath clean and fresh. You need an antibacterial detergent, bleach, and a toilet brush. You can also drop toilet cleaner balls or rings in the water closet, or attach a stick-on cleaning strip to automatically clean the toilet bowl every time you flush.

The Home's Exteriors
If you're like some people who have an outdoor or patio area used daily, then you'll want to know the right methods for cleaning those areas. One of the most important things to keep in mind is, you need to get your hands dirty to properly clean them. It may seem silly, but this is true in many cases. You need to use a certain amount of force to clean dirt and grime from the walkways and the facade. Fortunately, you may only need to clean the exteriors once or twice a year or hire a pressure washer company to do the hard stuff for you. Otherwise, you'll only need to sweep and water the lawn once a week to keep your home's curb appeal.
Takeaway
Homeowners should have a property cleaning checklist to avoid being overwhelmed. For your convenience, it would also be a good idea to print out your daily or weekly cleaning plan for better reference. Busy property owners can also delegate some tasks to a cleaning and waste disposal service provider. The to-do list in cleaning your home isn't something set in stone, but up to you to develop a system which will work best.
---
Sale
Now, It's Over To You!
Now I'd like to hear from you: Leave a comment to let me know.
Spread it by Sharing on social media…