Keeping the home clean could be a lot of work, especially when you're doing it alone. It would also depend on the size of your home and the number of rooms you have.
It's important to have the right cleaning tools for every room so you can clean properly. They don't have to be expensive. They just have to be durable and easy to use. The following are some cleaning tools you may want to have for your home. 
Broom With Dustpan And Mop 
This set of tools would come in handy if your flooring is made of
The broom sweeps away residue, dust, and dirt. The dustpan is for gathering the dirt from the floor and for disposal. The two are alternatives to vacuum cleaners and are especially useful in areas that are not carpeted. Cleaning the floor with a mop next gets rid of stains and picks up the dirt left behind.  
Vacuum Cleaner 
There are a few types of vacuum cleaners you can get for your home. If you need to do a faster cleanup, a vacuum cleaner has the force to suck in residue from various surfaces, including floors and furniture. You may choose from a range of vacuum cleaner options, including stick, robot, canister, handheld, deep cleaner, and pet vacuums.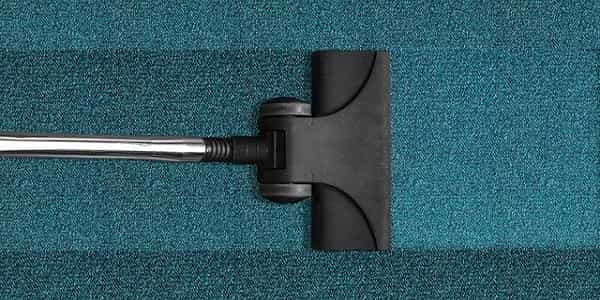 Sponge 
Sponges are flooding the market, and it's not surprising. A good sponge with a built-in scouring pad is good for getting rid of tough stains and grime. They are handy not only with dishes but also on tiles, whether in the bathroom or kitchen. Nowadays, a variety of sponge-like products are serving as alternatives to the traditional sponges to cater to various needs. There are spaghetti sponges that don't require soap as well as sponge cloths that can clean like a towel. Meanwhile, silicone sponges are sturdier and are long-lasting.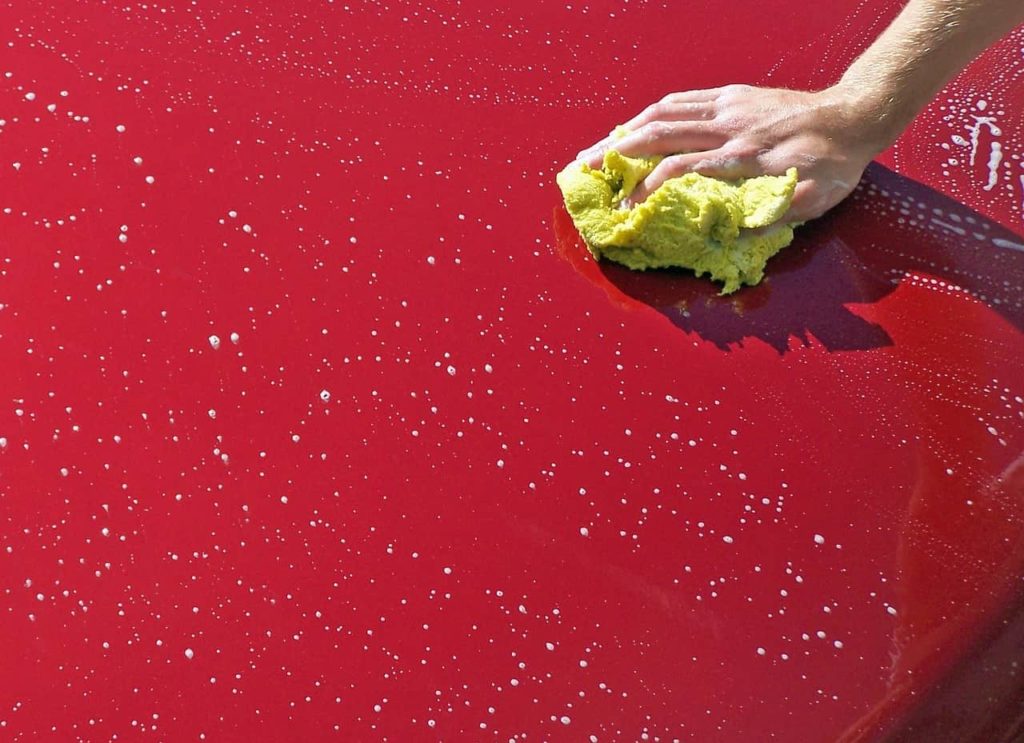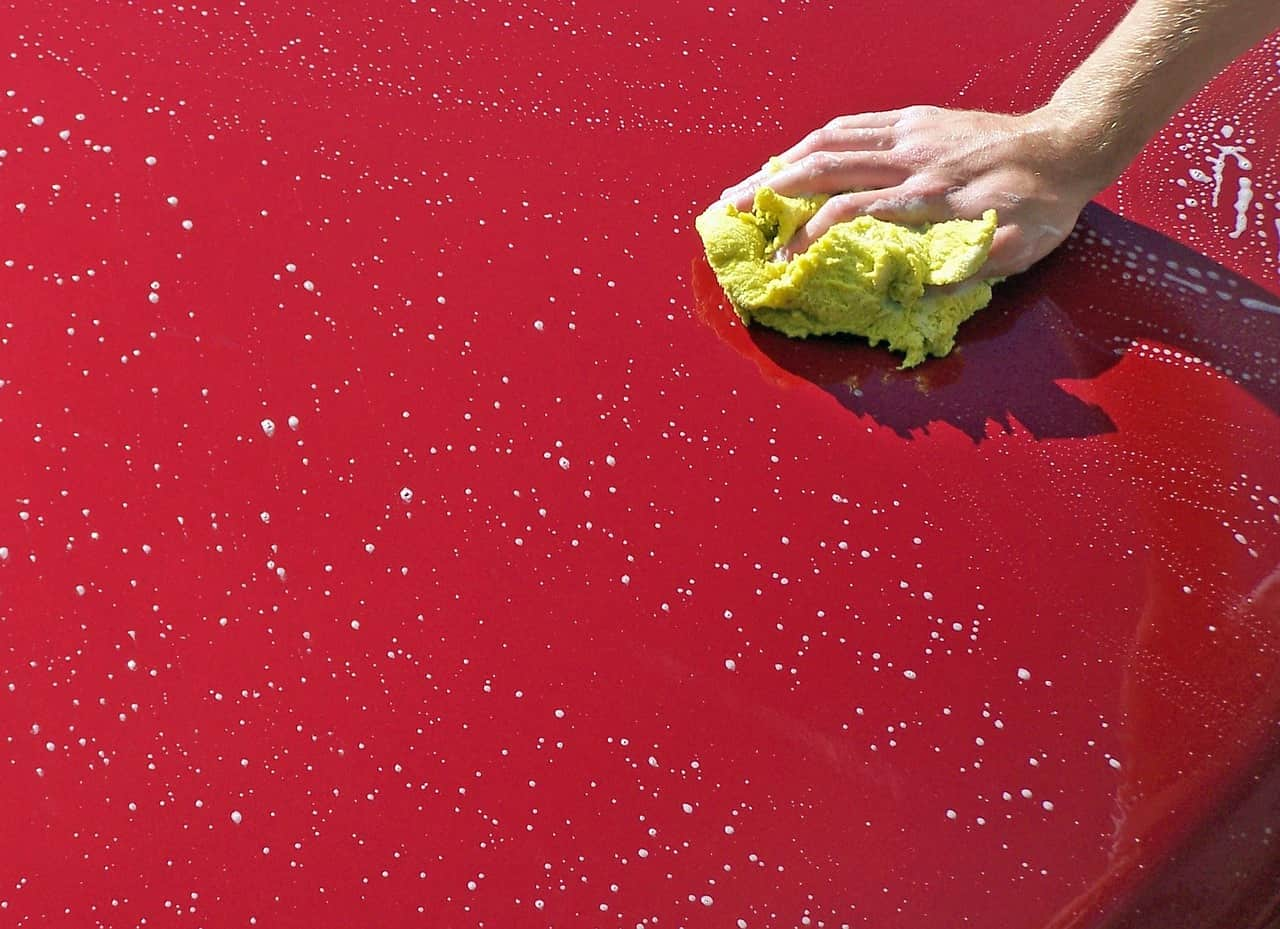 Gloves 
This wearable cleaning tool is an essential part of the routine because of the protection it gives to your hands. It shields your fingers and palms from dirt and prevents germs from getting inside your fingernails. Giving your home some deep and thorough cleaning is essential, but so is protecting your hands from germs and preventing your skin from getting hurt. Aside from this, you may also be using cleaning agents, which may cause skin irritation.
There are also hot water and other types of filth you should avoid coming in contact with your hands to avoid any contamination.  
Scrub Brush 
Scrub brushes are for tougher cleaning solutions, and they are versatile cleaning tools that can help you get through almost anything. Use a scrub brush to get rid of soot; scour off grout; remove stains from car mats, floors, and cement; or clean garbage cans. You can either get the handheld variety or, if you need to do some deep cleaning on higher surfaces, the extendable variant.  
Squeegee 
The squeegee is not just for your car window anymore. If you're cleaning glass doors and windows, it's the best tool to eliminate excess water, and it doesn't leave streaks that could cause a trail of dried water. It's also best for mirrors that tend to fog and stain. Your shower door would look clean and clear while avoiding the growth of mold.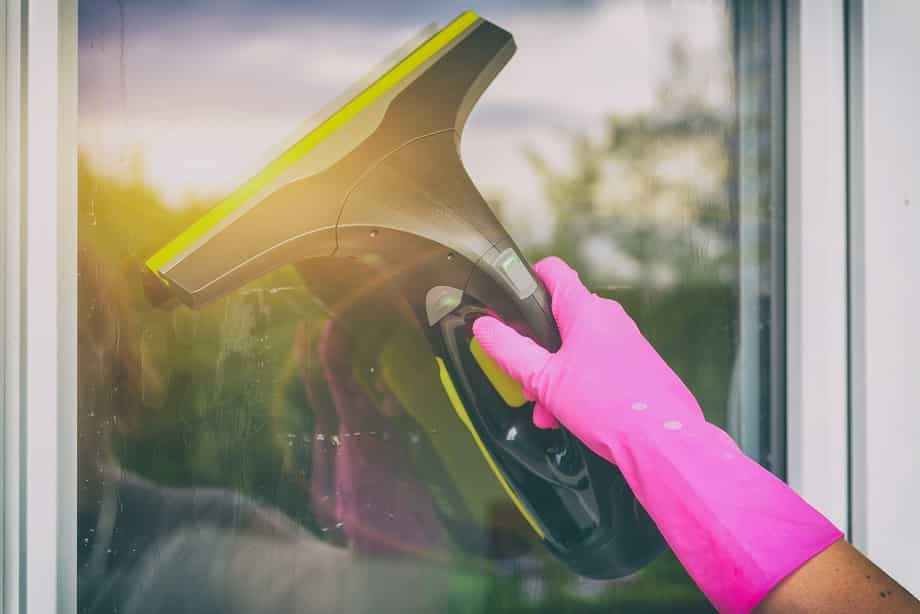 Microfiber Cloth 
While the sponge is already an effective cleaning tool, microfiber cloth has similar capabilities, such as absorbency. It's also a recommended cleaning cloth for those with allergies. A microfiber cloth tends to attract dust better than a regular cloth and paper towels. They are highly versatile and can clean various surfaces. These microfiber cloths are also safer as they do not cause any damages, such as scratches and wet streaks. They are best for cleaning glass windows.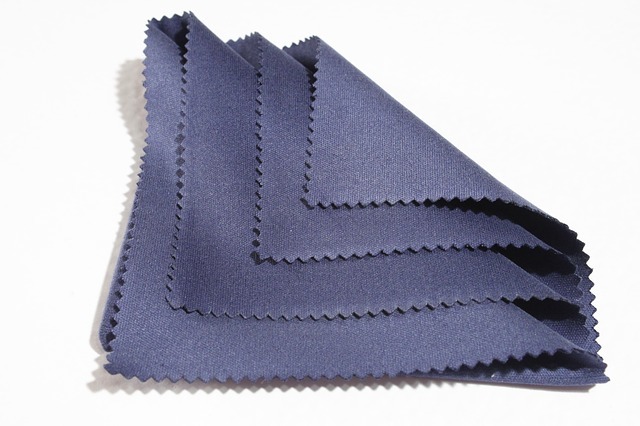 Lint Roller 
A lint roller is another versatile tool for picking up pet fur, hair, dirt from fabrics and upholstery.The sticky surface of the roller is also good at sweeping crumbs and dust. Tiny particles such as glass also cannot escape the stickiness of the lint roller. If you ever dropped a glass, pick the larger pieces and use the roller to collect the smaller bits of glass.  
Spray Bottle 
Most cleaning agents are made of liquid and simple water. Spray bottles come in handy when you want to clean off grime and dirt from various surfaces. You can use commercial cleaning liquids, but natural ones are more advisable as they're safer for your health. Fill your spray bottles with your preferred cleaning solution and spray at various areas that need cleaning. It could help conserve the water or solution since you can control how much you only need.
Conclusion 
Every home needs cleaning tools to keep the house clean and a variety of them to ensure that different home sections get a thorough cleaning.
They are made with various materials that are generally safe and long-lasting. Most of them are also affordable and are available anywhere.
---
Sale
Now, It's Over To You!
Now I'd like to hear from you: Leave a comment to let me know.
Spread it by Sharing on social media…